DLR TRADING specialising in Carports, Awnings & Shadeports
We are specialists in roof sheets, flashings, roof cleaning and do residential and commercial projects.
We install carports, shade ports, awnings and lightning protectors.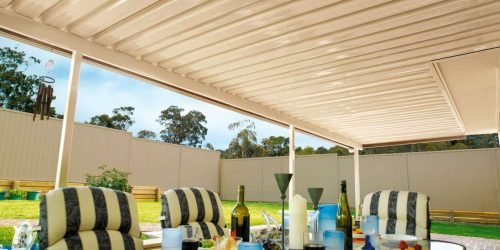 We use up to 10 tons of coil (Steel) per month installing carports. We provide quick turn around times on all quotes and installations.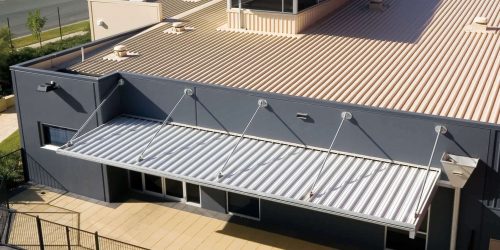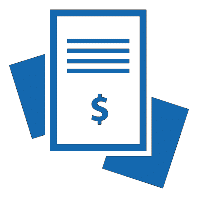 FAST & EFFICIENT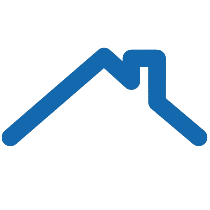 REPAIRS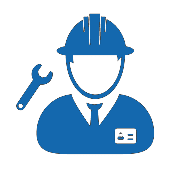 BACK-UP SERVICE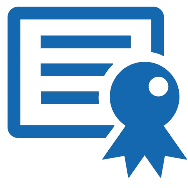 EXCELLENT CUSTOMER SERVICE
Protection from the elements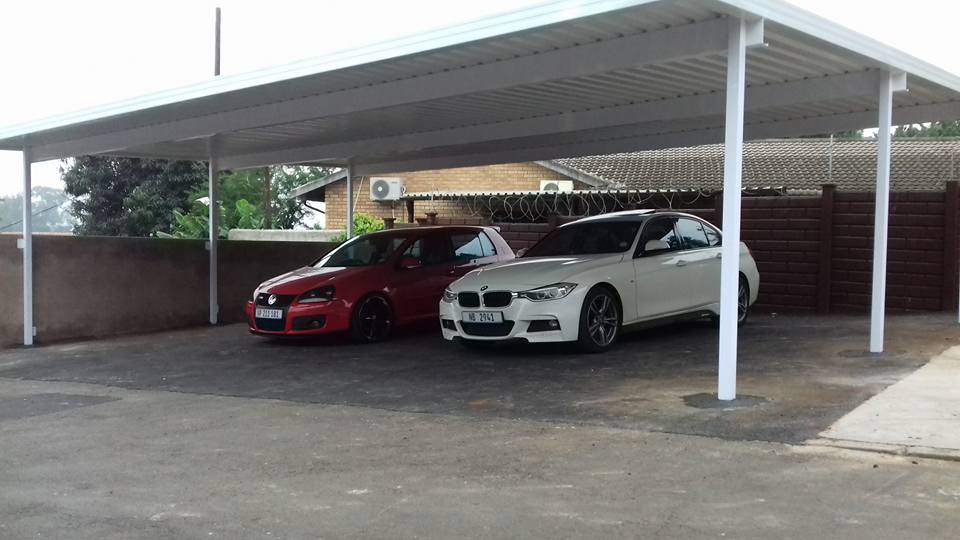 All our materials are best quality. Our poles and beams are aluminium, galvanized and/or powder coated depending on the application requirements. We can build any size and height you need from residential to industrial.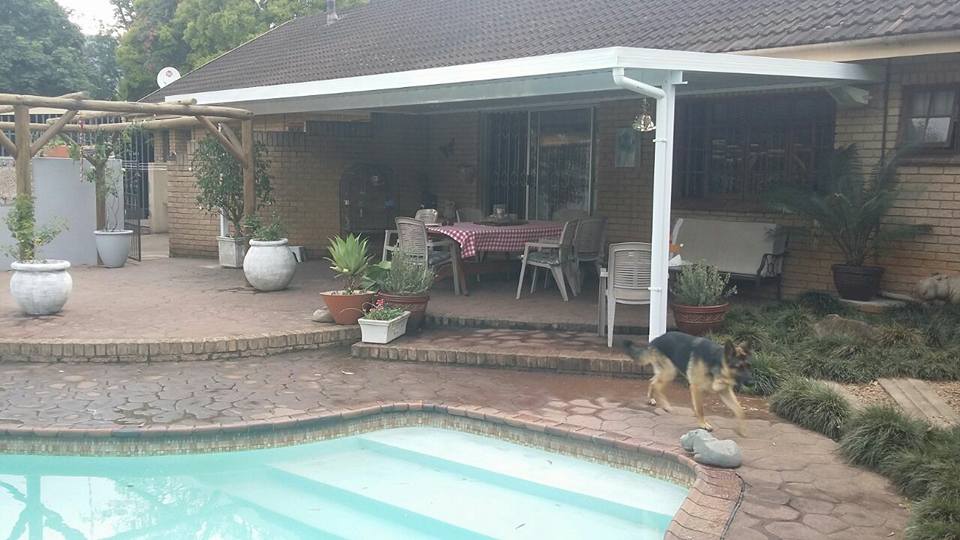 With a similar design to our carports, our awnings are perfect for outdoor entertainment and braai areas. All the materials are aluminium, galvanized and/or powder coated and come in a variety of popular colours to suit your style.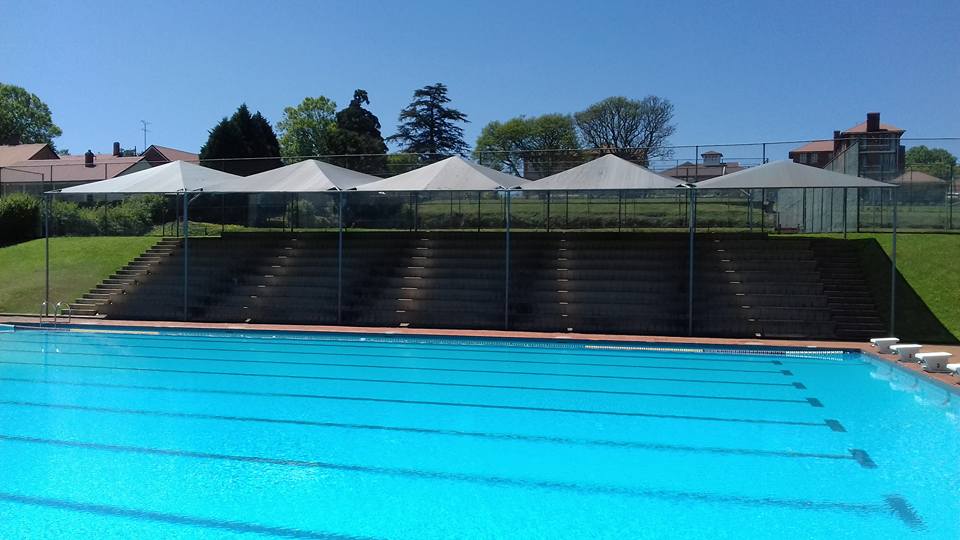 With a range of colours and designs available, we are guaranteed to have a solution that fits your need. No project is too small or too big as we can build any size shade port that you need. All our poles are galvanized to withstand the KZN weather.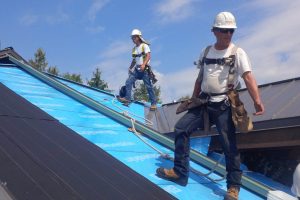 High pressure cleaning your roof is extremely important. It helps ensure longevity and better life span of your roof. As experts in supply, installation and cleaning of  roofs we're confident we can provide you with a service to match any need.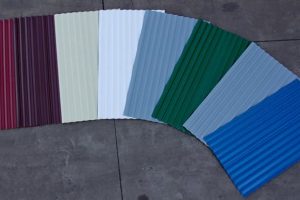 Our roof sheeting is supplied in a superior aluminium zinc finish which offers protection against corrosion and lasts up to 4 times longer than galvanised coatings. Sheeting is available in a variety of popular colours and also unpainted finishes in various thicknesses. We supply and install roof sheeting.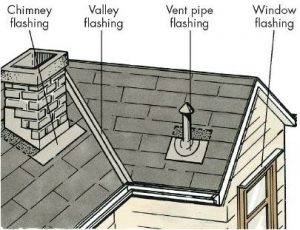 Flashing refers to pieces of impervious material installed to prevent the passage of water into a structure from a joint or as part of a weather resistant barrier (WRB) system. We install a variety of flashings for chimneys, valleys, vents and windows.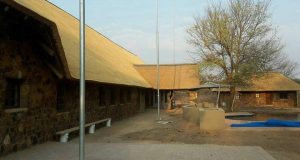 We specialize in the manufacturing and installation of Lightning Masts for Thatch Structures and Lapas.
The lightning mast is earthed with a low resistance so that the lightning bolt will rather strike the mast than your building.